James Burton Foundation is making the studio available for young kids and young adults up to 18 years of age to learn about the equipment and record for free.
Blake came in the studio and recorded a track in the beginning on August 1st 2012.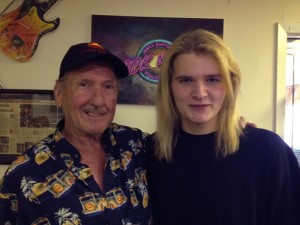 ---
Brandon and friend Caleb were in the studio recording a track on August 28th, 2012.
---
Drew was at the Studios beginning July 23rd, 2012 and spent several weeks learning about the equipment and helping out in the studio.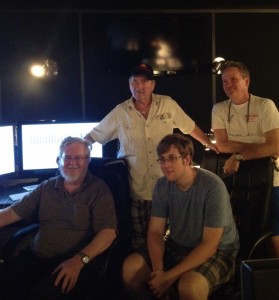 If you are interested in recording in the studio, send an email to jamesburtonfest@aol.com