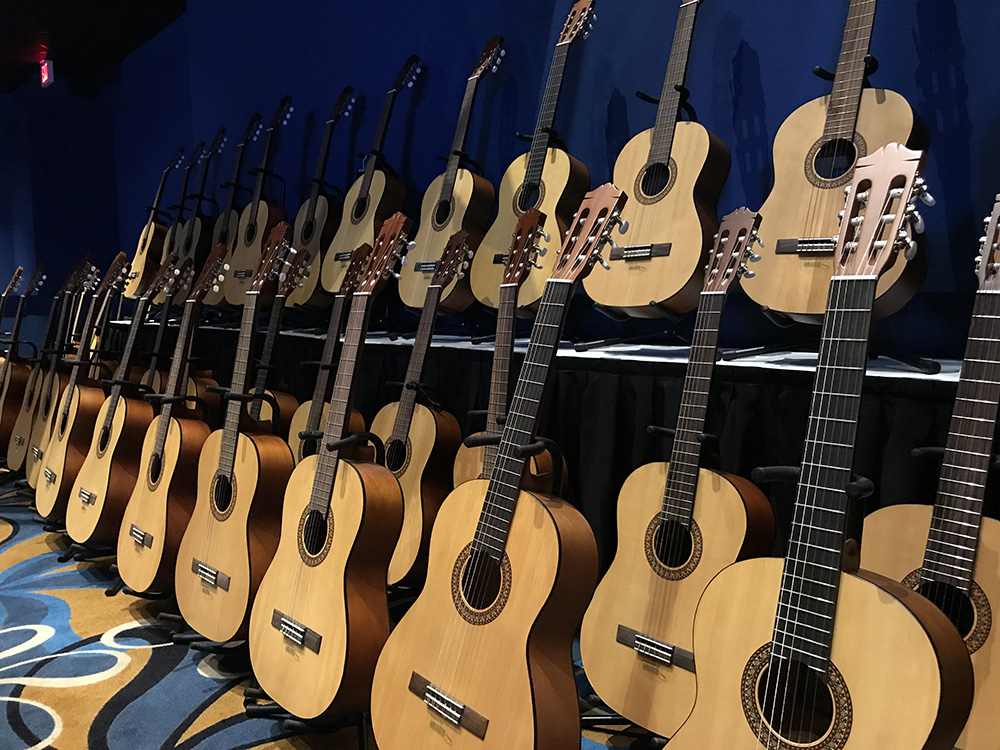 On Wednesday evening, the James Burton International Guitar Festival presented, "A Rockin' Louisiana Christmas" concert at Margaritaville Casino in Bossier City.
The foundation partnered with the 'Art of War' project and proudly presented 45 United States Veterans with new guitars.
The James Burton Foundation is grateful for their service and those who donate to our foundation to make this possible.
It's always the season of giving. 🙂
Happy holidays!